Fran Lee's Romances (tm)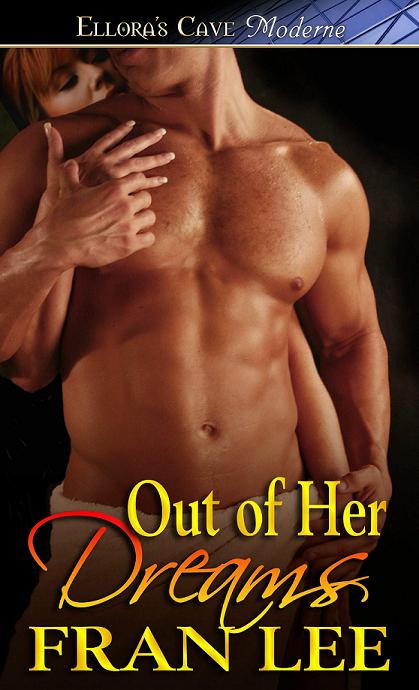 Welcome to Fran's world...
Check out my author pages at Ellora's Cave!
Reach out for tantalizingly sweet, hot enjoyment.
Please check out my books at the links shown below.
And please click on the link to Fran's OTHER Pages
to find my NEWS, my blog sites, my Examiner pages,
and other important things
I had to switch to another page because I ran out of links on this page...LOL!
I guess people had trouble finding my contests...so I put them back on this set of links!
Meet Fran Lee

Fran's OTHER Pages...
Out of Her Dreams 06/12/2009
Hallie's Cats 7/31/2009
Her Own Set of Rules 9/25/2009
Jillian's Job 11/25/2009
Double Your Pleasure 01/13/2010
Nothing but Sex 05/14/2010
Woman On Fire 09/03/2010
Needing A Cougar PRINT 02/15/2011
Hard Work, Hot Boss PRINT 08/04/11
Uncertainly Yours 12/16/2011
My Sexy Sensei 7/ 27/ 2012
Come, My Love 8/29/2012
Never Tempt Fate 9/26/ 2012
Just One Wish 8/01/2012
Licking Her Wounds 10/26/2012
Broken Rules 11/23/2012
CONTESTS!