Fran Lee's Newsletter!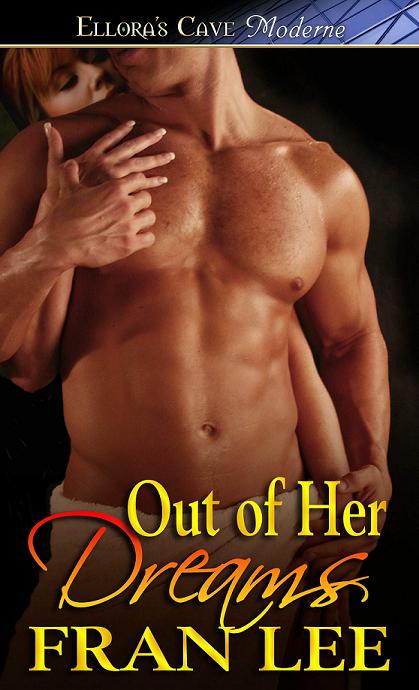 My Newsletter will be here on my website, instead of being sent to your e-mail address.
Simply click the link below to go to the newsletter you wish to read.
Thanks for visiting and catching up on my news!
December 1, 2010

January 2011
June 2011
September 2011
December 2011
February 2012
July 2012
September 2012



Back To Main Page!