Fran Lee's Newsletter
September 2012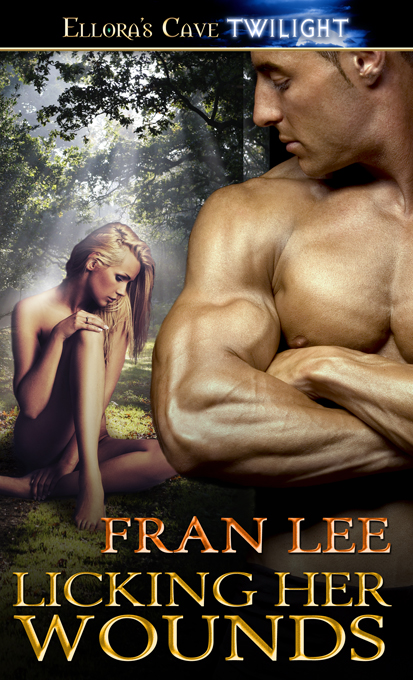 Wow! It's been a startling couple of months!
My three books recovered from another publisher are either already released, or in the works. My Sexy Sensei was released July 27, 2012.
Then on August 29, 2012, Come, My Love was released. On September 26,2012 Never Tempt Fate will be released. Amazing!
I subbed the sequel to Hallie's Cats about two weeks ago...and it will be released on October 26, 2012 under the title Licking Her Wounds.
So I'd better get busy writing on those other wips I have halfway finished, and send more in!
In the meantime, my plans to attend Romanticon next month are in full swing. I am deciding what SWAG to mail ahead, and what I need to take with me. Flying can be so tiring when I have to decide what carry on luggage I can take. I have my laptop, and luckily my carry-on sized suitcase with wheels can hold enough clothes for a week.
My "purse" that I carry is huge enough to hold a lot of stuff, so I always worry that it will be considered "luggage" and have to be checked at the gate. Sigh.
So if you will be at Romanticon, be sure to look me up. Let's get together for a chat and a drink in the hotel lounge.
See you there!